The Reason You Were Born
What if there was a way to discover it, and to live it?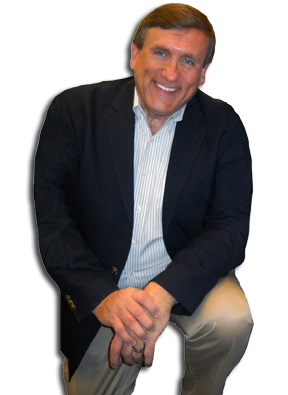 I've wondered my entire life why I was born, and what God wanted me to do while I was here. Then, in June 2011, I died on a hospital operating table during emergency surgery and found myself on an astonishing journey that revealed the secrets to discovering the unique Personal Destiny that God instills in each of us on the day we're born. I saw my life as it was meant to be lived, and was shown what I alone was born to accomplish during my lifetime and how to fulfill that Destiny.
Revived, I returned to Life with a clear sense of purpose–to share what I learned with you, and with as many other people as possible. Undiscovered Horizons: The Ultimate Destination of Life's Most Incredible Odyssey is my account of what lies beyond the Five Great Doors, the significance of the Throne, how we each receive our own Station of Destiny, and the impact that your own lifetime has on the Lake of Life.
You'll see your own life as you share my experiences. You'll learn why you are so important to the future of humankind, you'll discover the unique purpose you were specifically born to fulfill, and you'll walk the path toward achieving that purpose during your lifetime.
The book is available now. I hope you'll find it thought provoking, and that you'll email me with your thoughts. Share your story, and I'll share mine. Let's work together to get you started down the road toward your own Undiscovered Horizon.
Your Destiny is waiting!